During the camera skills lesson we were taught how to use the camera safely and professionally. The media technician gave us a powerpoint presentation on how to use the cameras.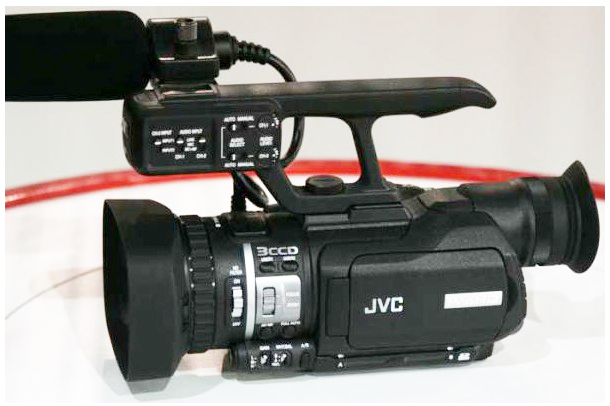 He taught us how to use it, how to insert the battery and memory cards and how to safely place it on the tripod. We also got to try it out for ourselves. However we were all careful, as we didn't want to damage the expensive equipment. It was also very important that when placing the camera on the tripod we locked it into place as this could result in the camera falling off and getting damaged.
The technician also taught us how to adjust the settings on the camera depending on where we were filming for example we learnt how to adjust the lighting if there was too much/little light.